My name is Felix Häberle. I'm a German he/him currently studying interaction design @HfG. I'm passionate about all things design, technology and everything in between.
Open source is at the heart of my work with a special focus on accessibility and performance. Well known for my expertise and leadership in frontend development, I worked with various clients in the past creating all kinds and sizes of web applications.
These days, I mainly create things in the JS ecosystem, but also have a deep understanding of the PHP stack with focus on Drupal.
Code is a medium through which I realize my designs. The design part always comes first and defines the code, not the other way around. Creating meaningful interaction comes with understanding the user.
That's why, in addition to my technical background, I like to create interaction and design. Especially, with a talented team in an inclusive environment.
I love going outside to enjoy nature and do sports like swimming and biking. Keeping fit and healthy is really important to me and it gets me the energy to do the creative work. Find out how I approach this work below.
Focusing on what the user needs,
not the product.
Good ideas can be hard and are often based on a good analysis of the challenge. They can be wild & visual or calm & concept based. At the end, the resulting design should be well tested and pay up to the user needs. To achieve this, I work with an interdisciplinary toolchain.
A structured way to create magic,
without magic.
I learned to understand how people think and to care about environmental and social challenges and find the best solution for it. Creative outcome is no magic moment — it's about caring for the users. That's my way to think about how to approach creativity: be an inclusive provider.
Based in frontend development,
now designing & developing.
With over 5 years of creative agency experience and 30+ websites build, I have a solid experience working with all kinds of tech & customers. Additionally, I'm highly involved in Open Source doing design & development for various projects.
Open Source Contributor,

Drupal Project

, 🌍

Among a lot of community work & meetups I challenged myself with the contribution to the Drupal Design System which we build up from scratch. This teamwork led to an excellent new Admin UI for Drupal named Claro. I helped building the frontend components for the Claro theme which is now used by over 200.000 sites.
Emoji Design & Development,

OpenMoji

, 🌍

Student-driven open source emoji library which covers over 3600+ unicode emojis and is updated regularly. All emojis are free to use under the CC BY-SA 4.0 license. All emojis follow a single style guide and fit perfectly together. OpenMoji supports the Fitzpatrick skin tones scale and multiple skin tone combinations as of Emoji v13.
Open Source Firewall Contributor,

pfsense

, 🌍

Created a captive portal (wifi login system) for the open source firewall system pfsense. Later, this project was added to the pfsense codebase as a community contribution because the default captive portal needed a refresh.
Fun Facts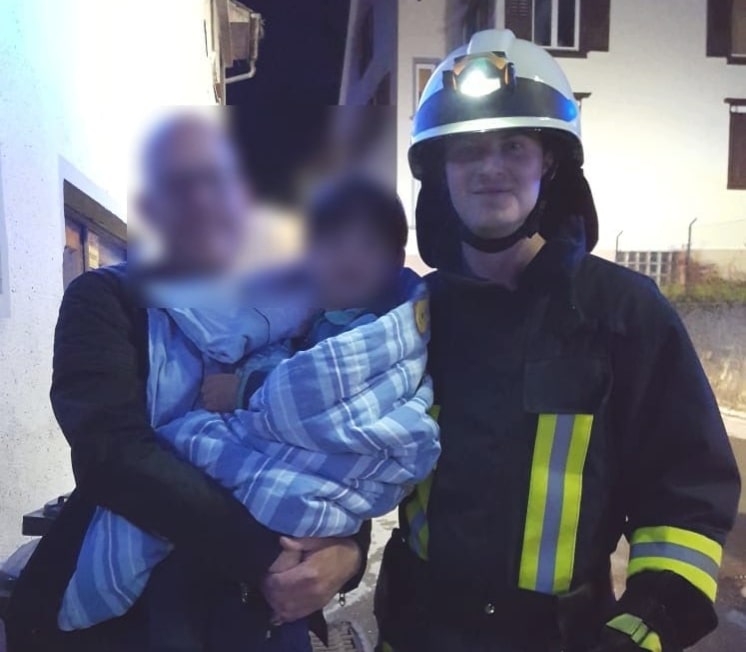 I'm a firefighter! Since I am attending university, I am currently taking a break from it – but I'm soon at it again.
I've done flatland unicycling. During my active time (2008 - 2015) I participated at championships all over Europe. I'm very proud of this achievement.